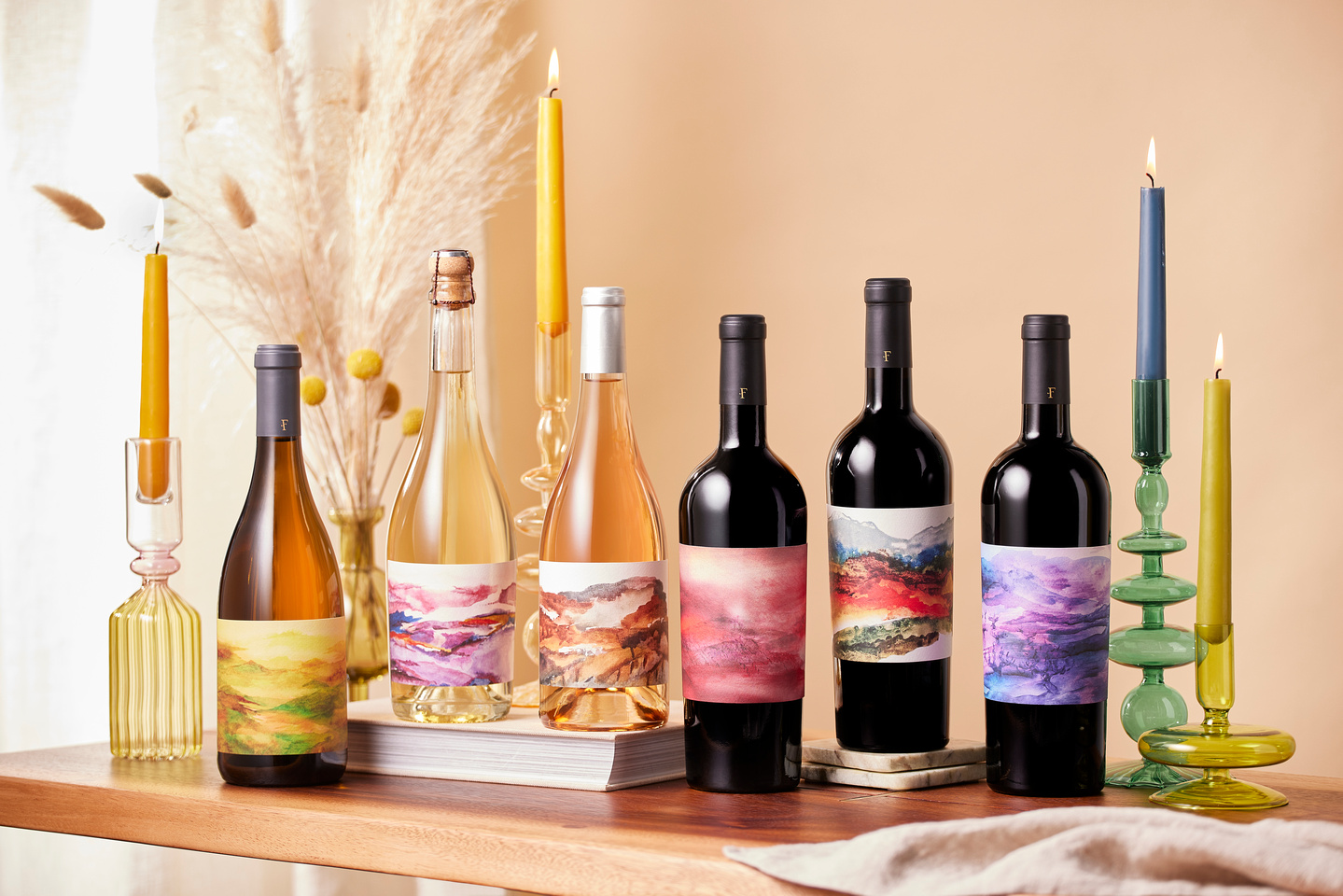 An artistic and fresh interpretation of the best of Alexander Valley.
Our winemaking philosophy is about pure varietal expression which produces award-winning, balanced wines rich in fruit and deep in character. We produce 4,000 to 6,000 cases annually from the following varietals: Cabernet Sauvignon, Cabernet Franc, Chardonnay, Malbec, Merlot, Petit Verdot, Sangiovese, Sémillon, Tannat, and Zinfandel.

Our philosophy is reflected in our approach to winemaking: bold but thoughtful. A blend of traditional and modern. Efficient, but lively and spirited. Our wines, we hope, embody our hard work, attention to detail and the joy we take in making them. We are all a bit free-spirited by nature. Conventional rules, devoid of understanding or heart, hold no appeal for us. Guided by youthful enthusiasm and tireless dedication, we produce balanced wines high in quality, rich in fruit, and deep in character.
---