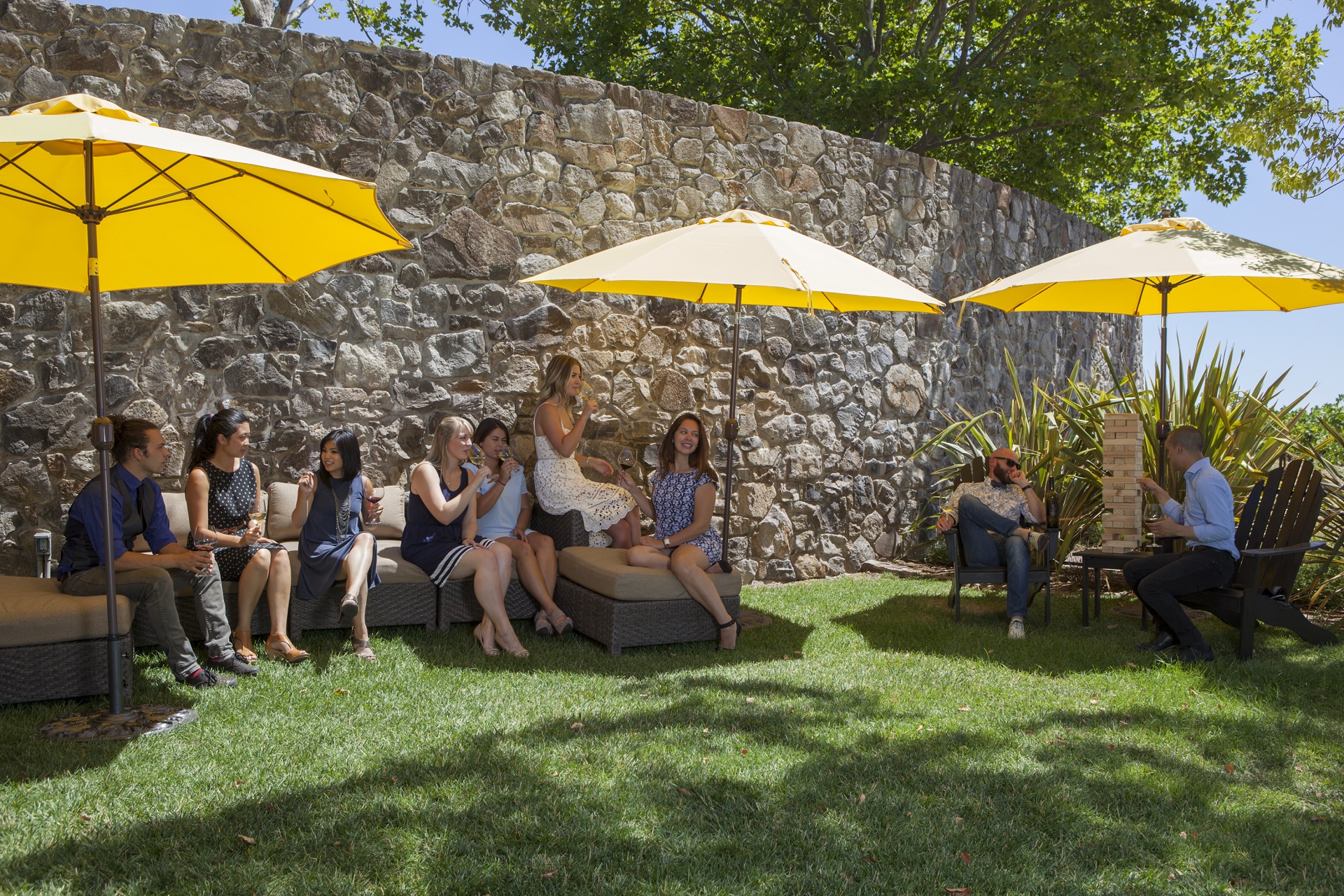 Join Us for a Tasting Experience
Feed your creative side through artistic and fresh labels, inventive wines, and interactive experiences set against an architecturally stunning tasting room and inspiring landscape of the Alexander Valley.
We are temporarily CLOSED through the month of October. Please check back in late October for information on when we will re-open.
Regular Hours: Thursday- Monday, 10AM – 5PM. (Reservations preferred).
Tasting Room Phone: (707) 433-1944
Email: concierge@foleysonoma.com
Tasting Room
Foley Sonoma
5110 Highway 128
Geyserville, CA 95441
For a map and detailed directions, please visit our Map & Directions page.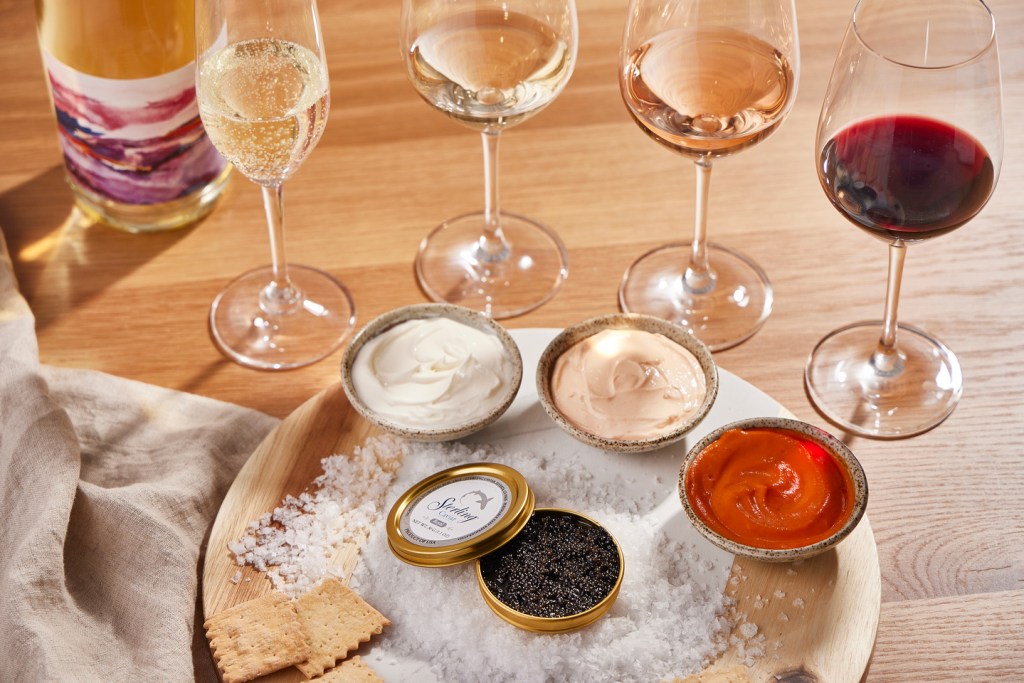 Create-Your-Own Caviar & Wine Experience for Two
Letting yourself create without boundaries can bring you to unexpected and beautiful places. We believe this is true with both wine and food, so we created a fresh spin on a classic caviar and wine pairing.
This experience features a flight of four special wines, including our Winemaker Series Brut Sparkling, to mix and match with our estate chef's seasonally inspired trio of dips, artisan crackers, and one tin of caviar from Sterling Caviar company. Let your creativity guide you!
Availability: Friday – Sunday: 11:00 AM, 1:00PM & 3:00PM
90-minute experience | $140 for 2 Guests | $115 for 2 members
Winemaker Series Tasting Experience
Experience a seated tasting while enjoying beautiful views of the Alexander Valley in this deep dive into our Winemaker Series wines. Hand-selected by our winemaker, each wine in the series embodies a distinct representation of terroir which is illustrated by the hand painted watercolor labels.
Availability: Friday – Sunday
1.5 Hour Experience | Wine Club Price: $20 | General Public: $55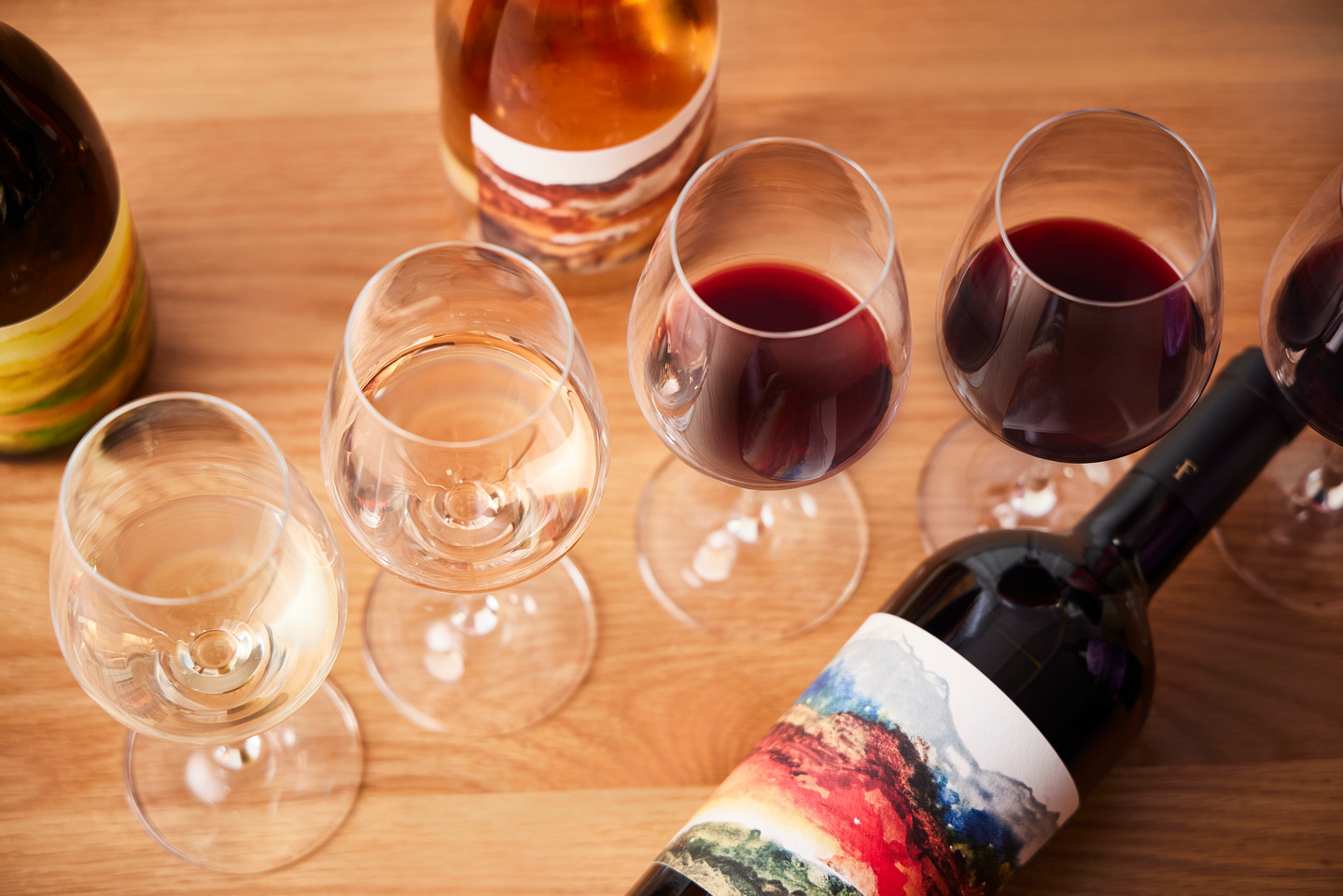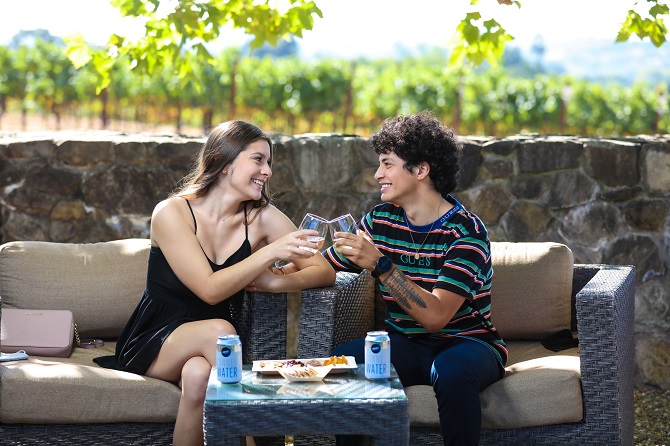 FoSo Seated Wine Tasting
Join us for a seated wine tasting overlooking our picturesque estate vineyards in the Alexander Valley. Enjoy a full flight of 5 current release wines. Learn about our winemaking philosophy and history of our estate, while indulging and experiencing our beautiful wines.
Availability: Friday – Sunday
1.5 Hour | Wine Club Price: Complimentary | General Public: $40
Add to the Experience – Culinary Offerings
---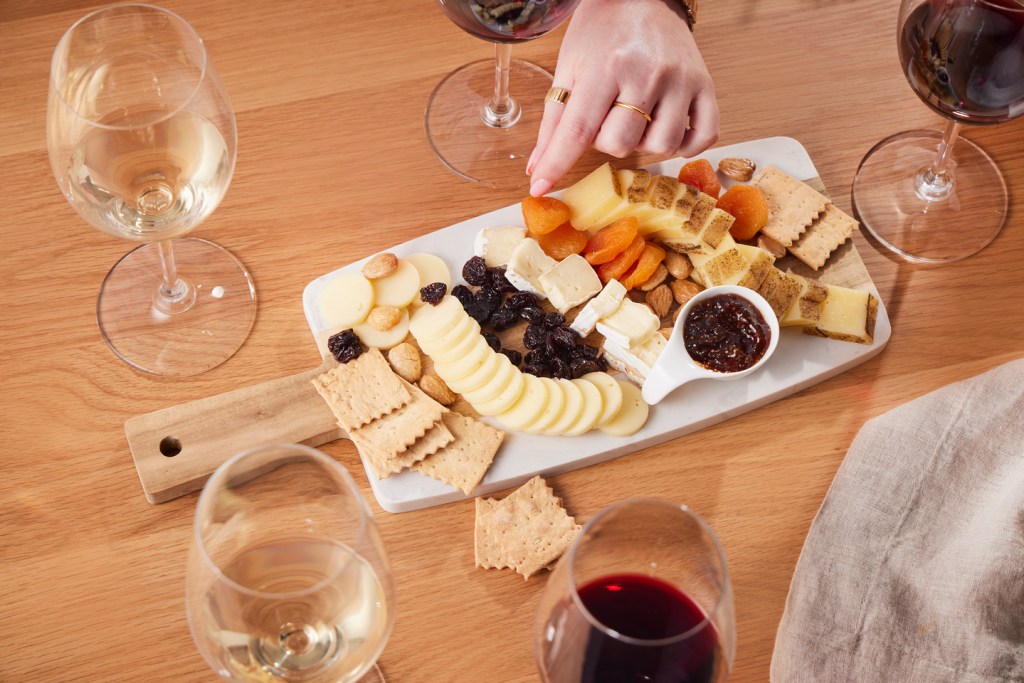 Artisan Cheese Board
Features a local assortment of 3 artisan cheeses, pickled veggies, fruit, and seasonal spreads prepared by our estate chef daily. Served with with Rustic bakery Rosemary & Olive oil crackers.
Simply add-on to your tasting experience at check-out.

$30 RETAIL | $25 CLUB
Cheese & Charcuterie Board
Cheese & Charcuterie boards include 3 artisan cheeses, 3 local meats, pickled veggies, and seasonal jam. Feeds 2-4 people.
Simply add-on to your tasting experience at check-out.
$45 RETAIL | $35 CLUB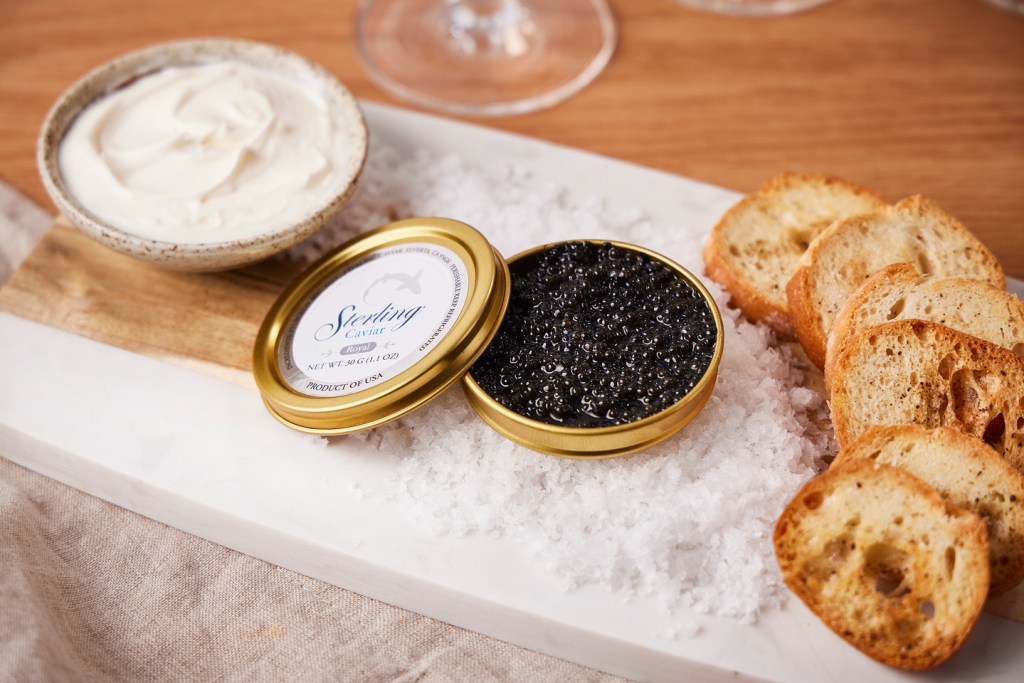 Caviar Pairing
Add a bit of decadence to your experience with 1oz tin of Sterling caviar, sweet onion sousbise and housemade crostinis.
Simply add-on to your tasting experience at check-out.
$95 RETAIL | $75 CLUB